Why Nippon Paint Vietnam?
Nippon Paint was established in Tokyo by Mr. Moteki Jujiro in 1881 and is now the largest paint manufacturer in Asia. We pioneered the first paint plant in Japan and have grown as the world's leading international paint manufacturer.
Nippon Paint took its first step toward globalization when it set up a joint venture in Singapore in 1962 and Nippon Paint Holdings Co. Ltd is a key and strategic shareholder in NIPSEA Group. Nippon Paint now have about 30 companies spread throughout Asia, North America and Europe, including production plants and offices, which are driving our overseas expansion. In Vietnam, Nippon Paint have established 3 plants to ensure stable supply for customer's needs and in order to enhance customer's satisfaction. 
Bien Hoa factory, 1994


Hanoi factory, 2005 

Vinh Phuc factory, 2014

Based on extensive overseas operations we have built up over the last half-century, we are determined to become a dominant player, operating in a borderless manner as a genuine multinational corporation. "Nippon Paint" will become a household word across the world.

Protecting The World Beautifully
Paint provides not only protection to surfaces, but also allows color and beauty to flow in our lives and surroundings. This is the spirit and culture that Nippon Paint embraces. Paint is more than just a covering that protects wood or wall, cement or plasters, metal or plastic. Paint is color. A color that attracts, encourages fun, spreads creativity and beauty.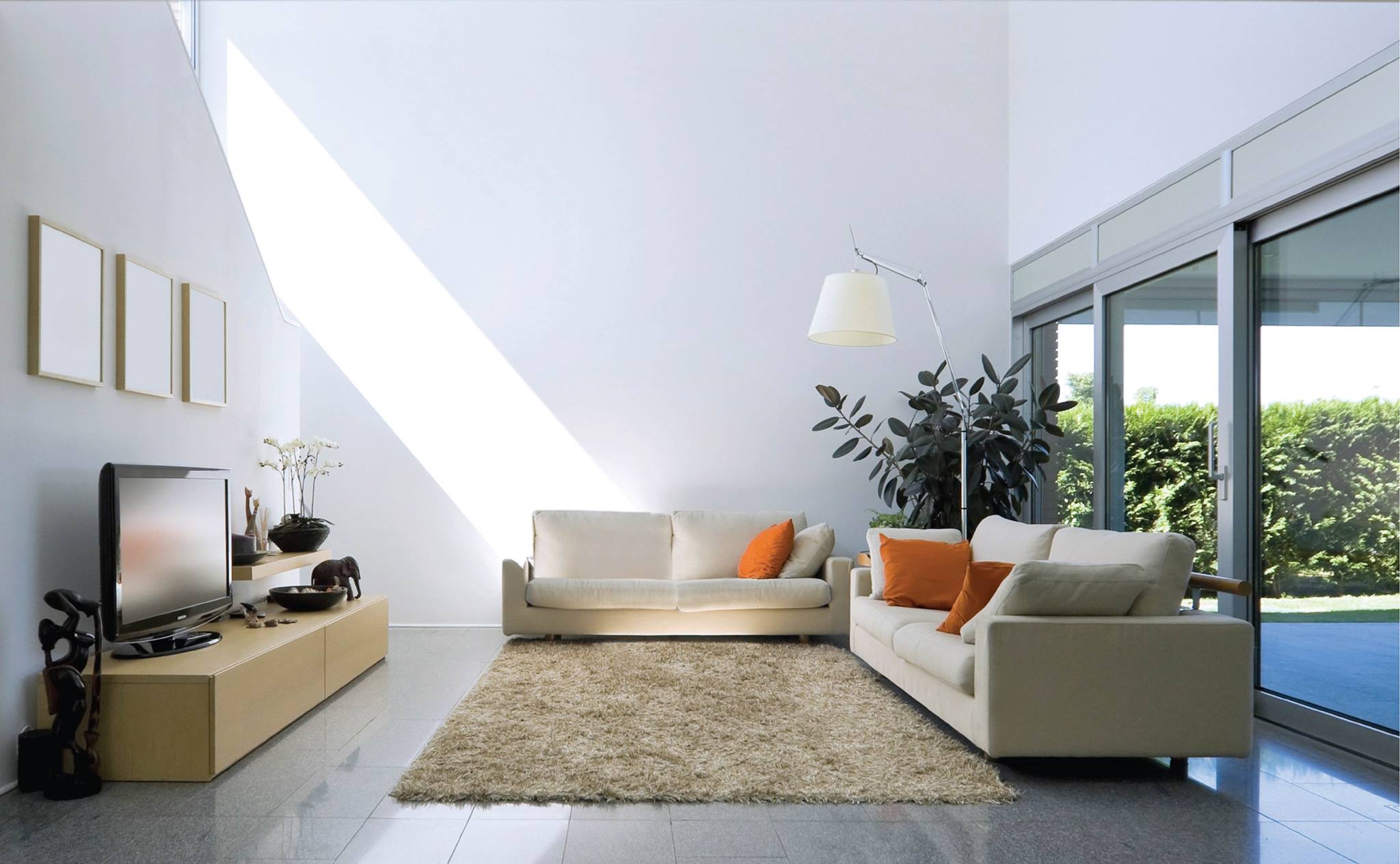 Nippon Paint understand and work towards the needs of customers. Nippon Paint continue its journey towards a world full of beauty, full of colour. Nippon Paint is proud to take on responsibility of being environmentally-friendly.

Imagination Works With Technology Beautifully
Imaging a color isn't as difficult as developing one.
Nippon Paint embraces the spirit of innovation and takes pride in surprising the world with new products that change the way people perceive and use paint. Crucial mix of talent and technology is highly respected at Nippon Paint.
While using technology to bring integrated cost effective solutions to the customers, Nippon Paint follows the motto of "No compromises".
Ever surpassing its benchmarks, Nippon Paint has achieved majors breakthroughs in developing products with improved functionalities such as low odour, anti – corrosion, and temperature reducing properties
Decades of relentless research and development efforts have taken Nippon Paint to the cutting edge of water-borne automotive coatings and weather-resistant technologies

Breathing life Into The Landscape
Is it enough that urban landscapes look modern? Besides the aesthetics of structure, Nippon Paint with its durability, weather-resistant functions and unmatched quality, ensures that it's kept well protected.
Nippon Paint responds to critical architectural needs with advanced end-to-end coating solutions and comprehensive customer service.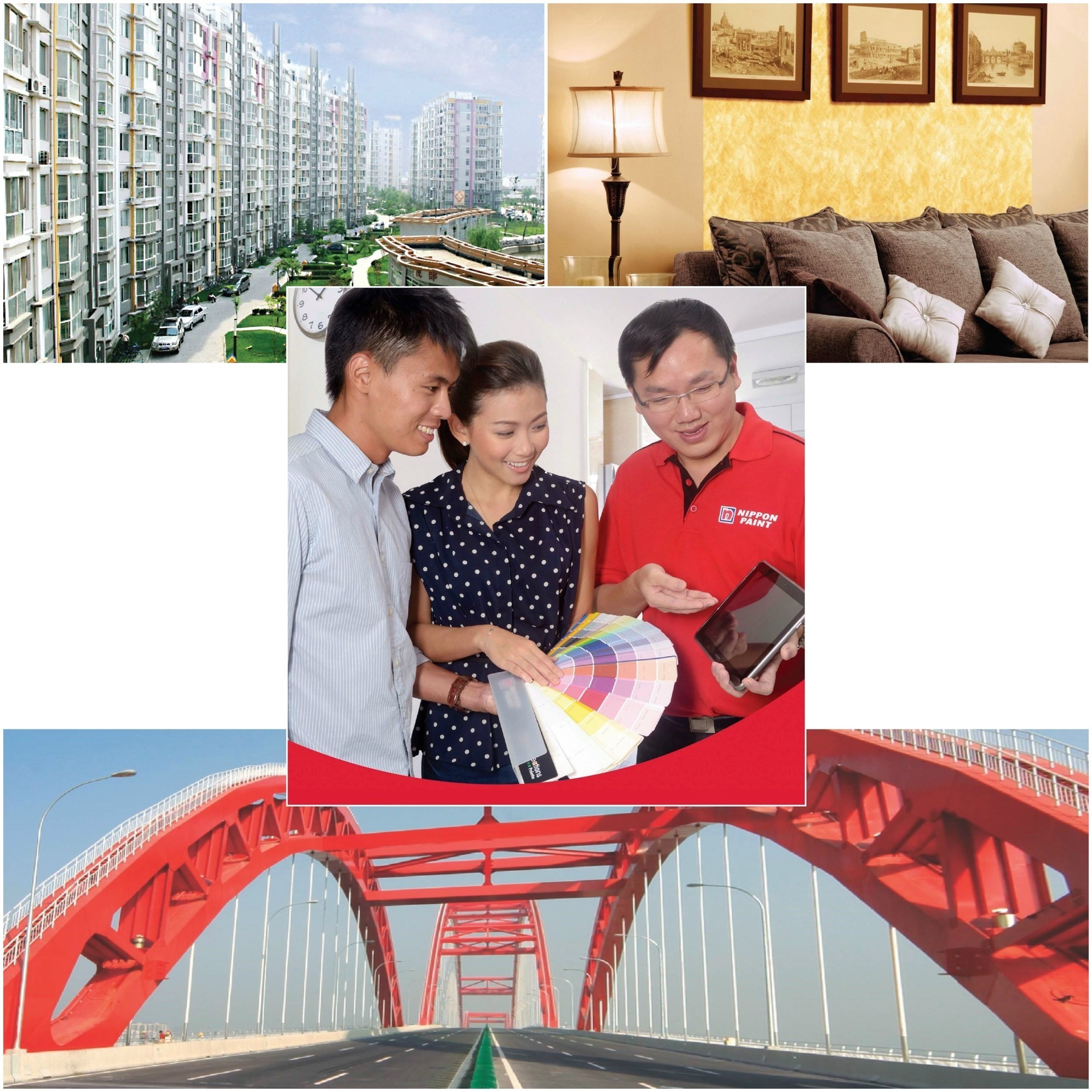 Leadership:
We are the No.1 paint brand in Asia Pacific, spanning over 15 countries with a heritage of over 130 year.
Diversity:
Our team is built from people across different backgrounds and cultures that are passionate about all things paint
Synergy: 
A multi-generation workforce that strives to be best in the industry.
Innovation:
Work with the most creative minds in the industry
Color, Way of Loves:
Through continuous responsible care activities to society, we believe it will make the living environment more positive and cultivate dreams for a bright future.
Inside review about Nippon Paint Vietnam